Located in scenic Western Massachusetts, Amherst is conveniently accessible by air, train, bus and car.


Bradley International Airport (BDL)

Windsor Locks, CT
~45 minutes to Amherst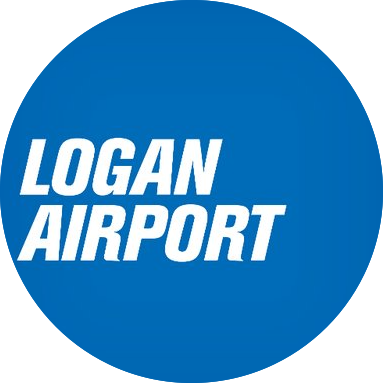 Logan Airport (BOS)

Boston, MA
~1.75 hours to Amherst


Vermonter to Northampton, MA (~15 minute drive to Amherst)
Northeast Corridor to Springfield, MA (~35 minute drive to Amherst)
Places to Stay


AKBC has reserved blocks of room at Hotel UMass, The Inn on Boltwood, the Allen House Inn, Courtyard by Marriott and the Holiday Inn Express. Please book by April 21st and mention AKBC by name to get access to these rooms.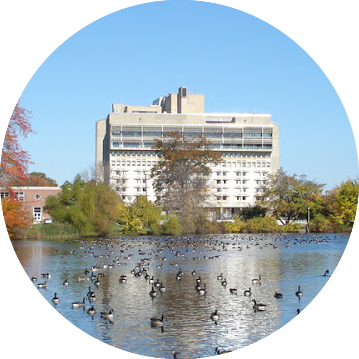 Hotel UMass
Hotel UMass is located on the campus
of the university, just a short walk
from the conference venue.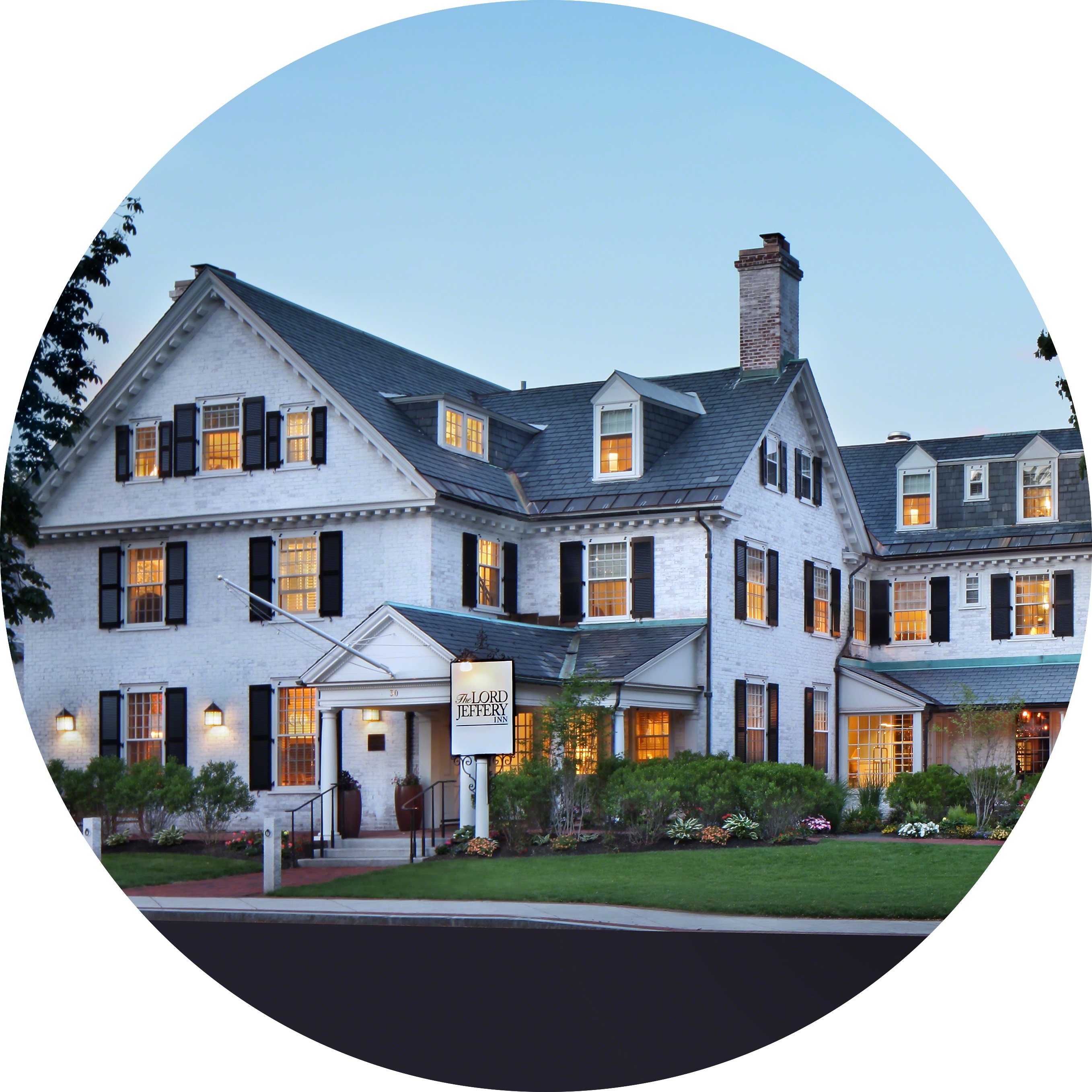 The Inn on Boltwood
The Inn on Boltwood is a historic hotel
located in downtown Amherst
just off the town common.